Our Parish Transformation Program


"A Family of Families"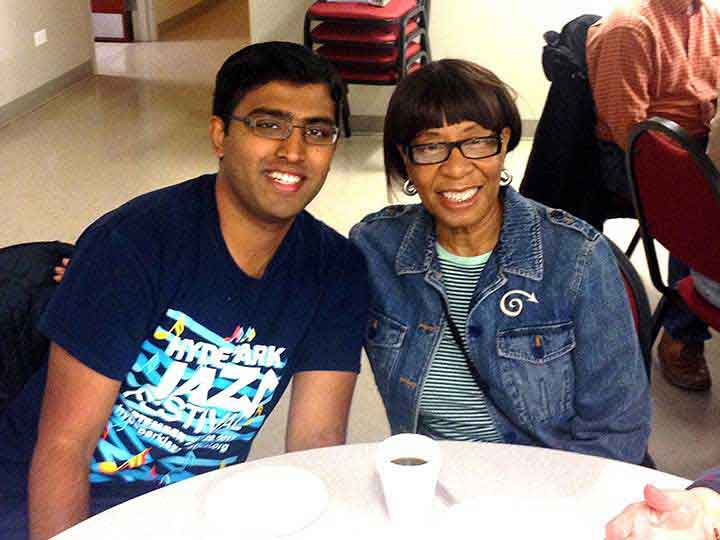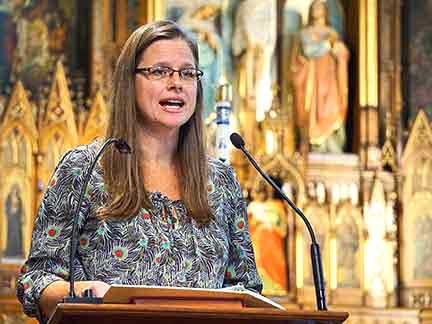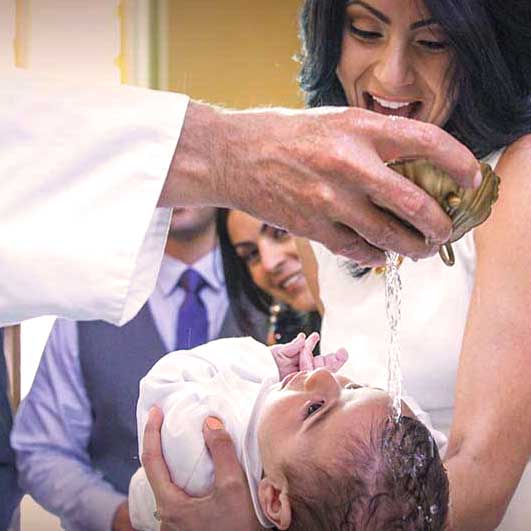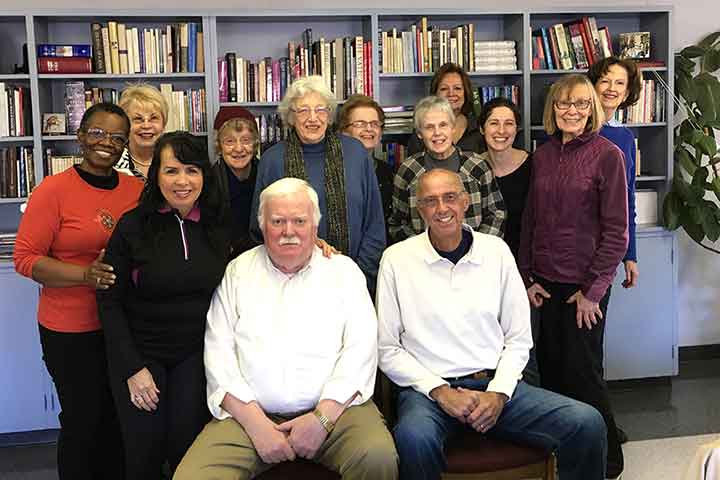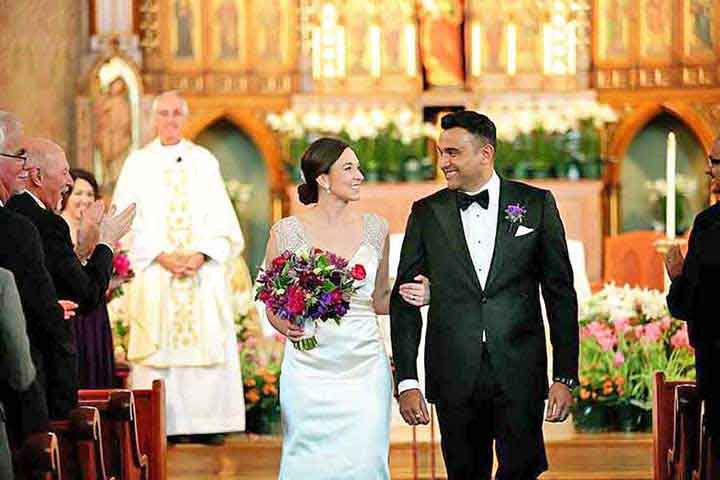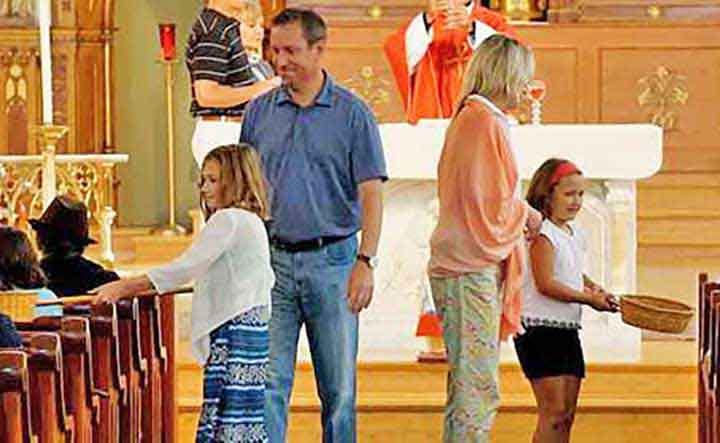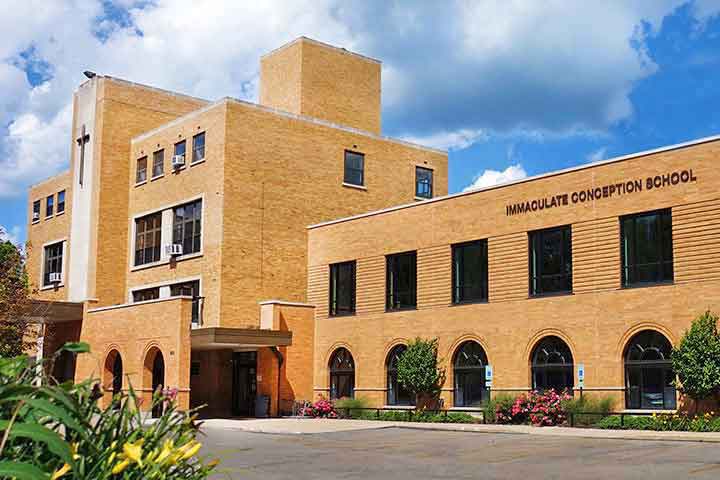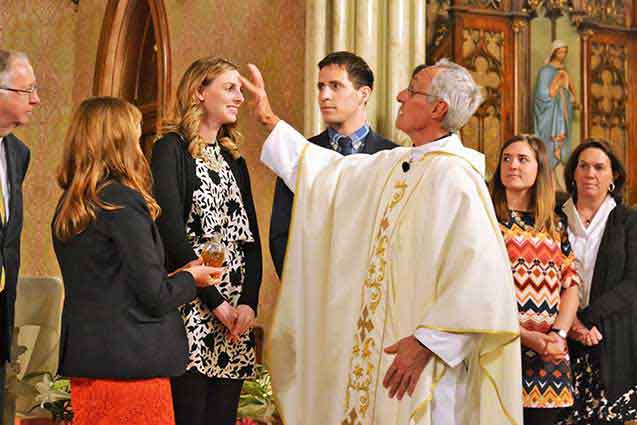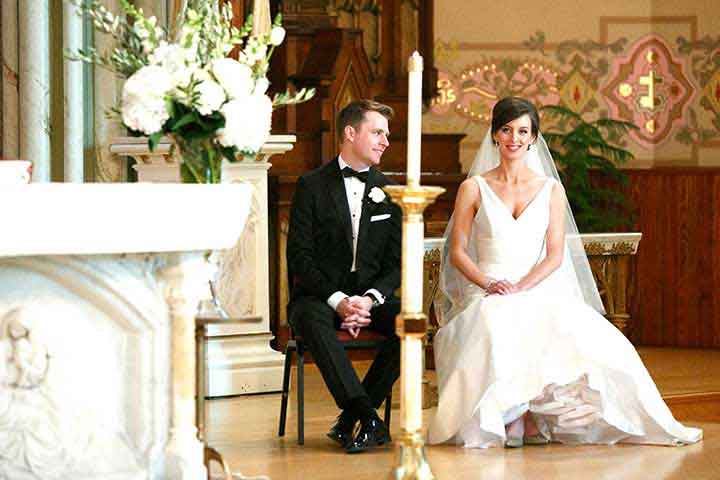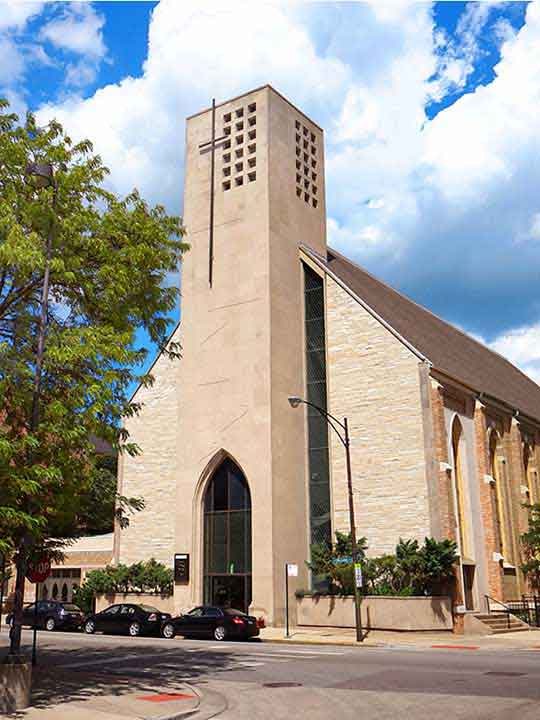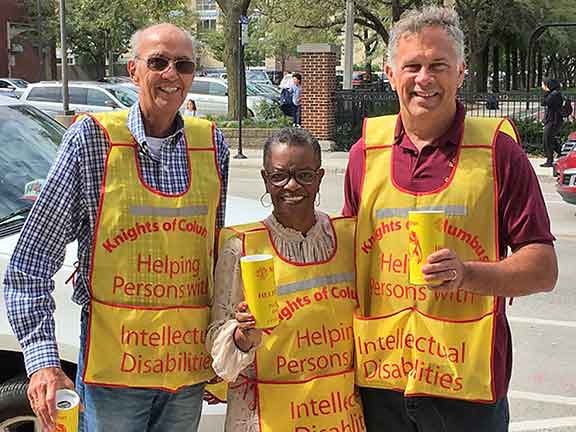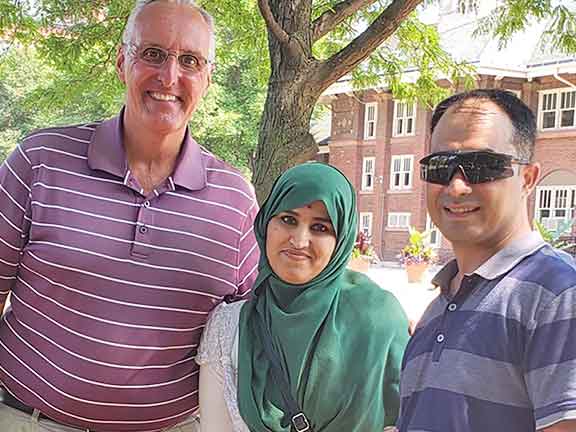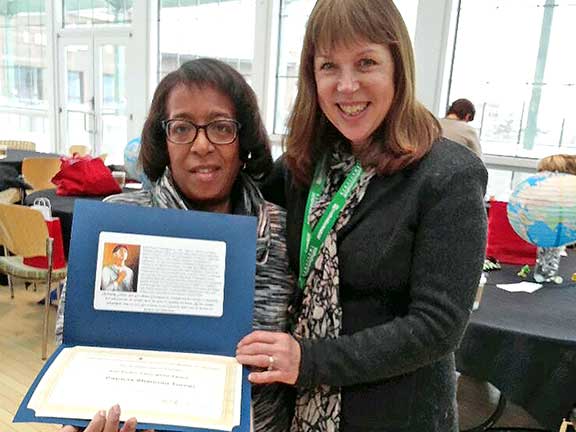 Immaculate Conception and St. Joseph Parish has been blessed to participate in the Parish Transformation Program offered by the Archdiocese of Chicago. A large number of ICSJ parishioners came together during a three-month period to reflect, share, learn and dream about the future of our parish. It was a very positive experience that helped us identify and affirm the gifts that make our Catholic community unique, deepen the bonds we share as sisters and brothers in Christ, assess our biggest needs and challenges, and create opportunities to enhance the overall spiritual life and mission of our parish.
The effort resulted in a Mission Narrative, describing who we are as a parish community, and five exciting Initiatives:
a proposal to canonically combine our two parishes,
a Missionary Spirit Ministry to encourage community outreach,
a Spiritual Life Ministry to help parishioners better

engage with their faith,

a

Stewardship Ministry to help our parish achieve financial stability,
and a Communications Ministry which will work to promote our parish.
The Questions/Answers below describes our Parish Transformation Program journey, the action plans for the efforts list above, and the various ways parishioners can get involved.
With the assistance of you and other parishioners, these ambitious goals will keep us focused on the ministry and mission of Jesus Christ as our parish strives to be a "family of families." This is truly an exciting and hopeful time for our parish as we foresee the potential for significant growth in our surrounding neighborhood.
What is the Parish Transformation Program?

The Archdiocese of Chicago's Parish Transformation Program is a parishioner-led program that provides an opportunity for identifying the strengths that give a parish its distinctive character and definition, as well as areas that may be weak or ripe for development. The ultimate goal of the process is to articulate a unique mission and vision, and to provide a concrete strategy for revitalizing a parish for the future.

All Archdiocesan parishes will be participating in the program and to date, over 140 throughout Chicago and the surrounding suburbs have taken part.

The timing was perfect for the Parish Transformation Program to take place at Immaculate Conception and St. Joseph Parishes. Although we have many wonderful strengths, we also face many ongoing challenges which threaten to limit the growth and success of our ministries in the coming years.

How did the PTP Program work at ICSJ?

Kicking off in September 2015, the 40-member ICSJ Parish Transformation Committee – chosen by Fr. Larry Lisowski and comprised of equal numbers of Immaculate Conception and St. Joseph parishioners and school families – met weekly for 10 weeks. Fr. Larry and the Committee were given the aid of a facilitator so they could have the support and assistance they needed to successfully journey through the process.

The Committee reflected on all aspects of ICSJ, from mission to finances, and took into consideration the results of our 2015 Feasibility Study and responses to a Parishioner Survey they conducted. Throughout the process, the participants were dedicated and passionate about the task at hand, and each meeting was filled with thoughtful, open and honest dialogue.

What were the results of the PTP Program?

The effort resulted in six important components: our Mission Narrative, describing who we are as a parish community, and five exciting Initiatives, listed below, that will strengthen Immaculate Conception and St. Joseph and position us for a vibrant and viable future. Of these Initiatives, none is more important, or foundational to the other four than Initiative 1, the proposal to canonically combine our parishes.

The entire plan was enthusiastically received by Bishop Francis Kane and the directors of the Archdiocese Parish Transformation Program at our final presentation in January 2016

How can I get involved?

In order for our goals to become a reality, they will need to be supported by parishioners willing to actively engage in various ministries. While each Initiative has suggested skills and experience that would be beneficial, please use these suggestions as a guide. Whether you have any of these skills or not isn't important, it's the support that counts. All are welcome and needed! To get involved, follow these three steps:

Review the objectives, action plans, and suggested skills for each of the Initiatives. (Note: Initiative 1 has already been implemented.)
Reflect on what you can offer in terms of time, talent, or both.
Submit the reply form. Someone from the Ministry you've chosen will then follow up with you.

What did participants say about the PTP Program?

"...we have been able to get to the heart of some very sensitive issues and find meaningful resolution that will empower us to move forward as a vital, positive parish."

– Karen Dante

"We were committed to the idea of helping our Parish grow and become more relevant."

– Anita Holmes

"The honest and open conversations coupled with some new initiatives make this an exciting time for all. We have the people and the opportunity...what a gift!"

– Susan Bredemann

"We watered our ICSJ roots, and saw the healthy shoots of rebirth."

– Mary Prendergast

"I was proud to spend time with my teammates...people who loved their church...."

– Kathryn Cunningham

"...a great experience to meet and interact with many parishioners and to be a part of the discussions for ICSJ's future."

– Tom Conroy

"...(we) saw opportunities to strengthen our religious community outside our parish walls."

– Kyle Woodward

"It was a humbling, exhilarating experience..."

– Mary Ann Rowan

How can I ask more questions?

You may send your questions directly to Fr. Larry Lisowski or you may leave your questions at 312-944-1230, ext. 5, and a member of the Parish Transformation Committee will return your call as soon as possible.